Hey, I'm Landry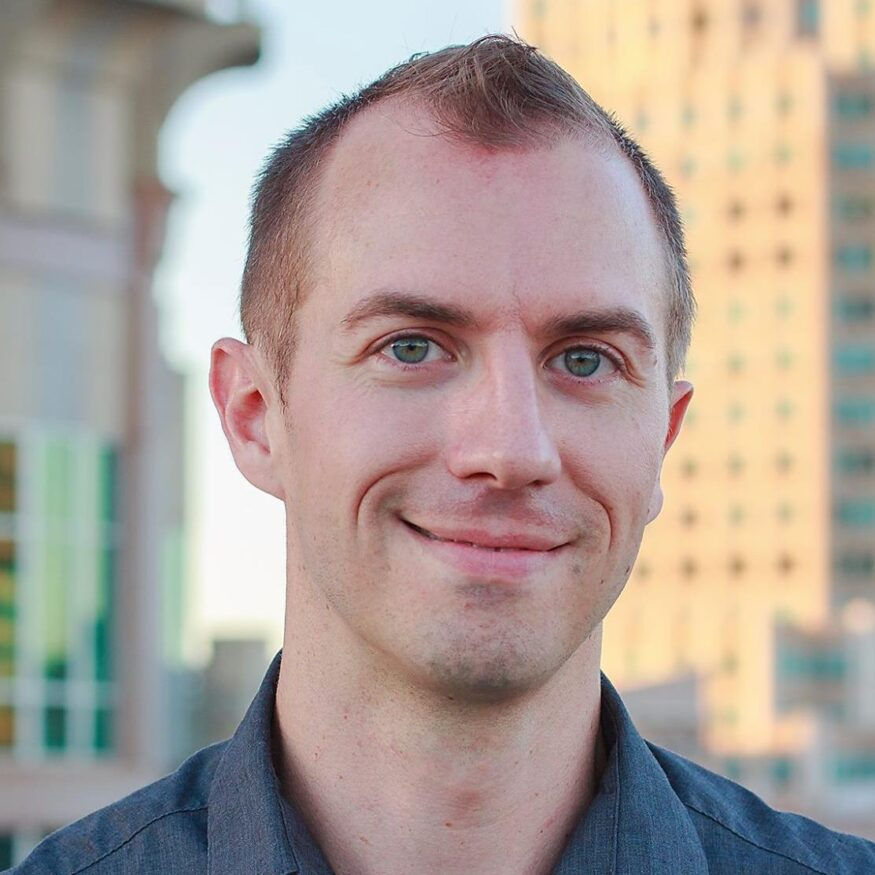 Landry Lyn Blume
Graphic Designer
My creative projects often involve a blend of art and tech skills from my background in graphic design, generally focused on content production. I often enjoy creating unique illustrations that delight, taking photos that inspire awe, and bringing people together for a good time. Working together we can make the world a better place for everyone.
Creative Wizardry
Brand Creation
With high-quality branding you can build trustworthiness, encourage repeat business and bring people together to accomplish your goals.
Direct Marketing
Present clear information in an intuitive and accessible manner with great layouts, hierarchical structure, and well-scaled text.
Web Development
Crafting an intuitive user interface and experience is no small task while optimizing for accessibility, devices, and multiple languages.
Professional Journey
My skills, software and work experience.
Creative and detail-oriented Graphic Designer with a passion for collaboration and crafting exceptional multimedia experiences. An effective communicator experienced with audio/video production, online marketing, and print design. Versed in website development using HTML, CSS, and publishing with WordPress.
Current Portfolio
My best design and creative works.
My digital portfolio showcases some of my best graphic design work. Inside you'll find pages full of creative brand logos, marketing materials, event promotions, website development, social media graphics, and so much more! If you have any feedback or questions, let me know.
Recent Works
Washington County, OR – Department of Land Use and Transportation
"Working in coordination with city, regional and state government partners, about 300 Land Use and Transportation employees provide  transportation, planning, permitting and road maintenance services for all who live, work and travel in Washington County."
— washingtoncountyor.gov
Recent Updates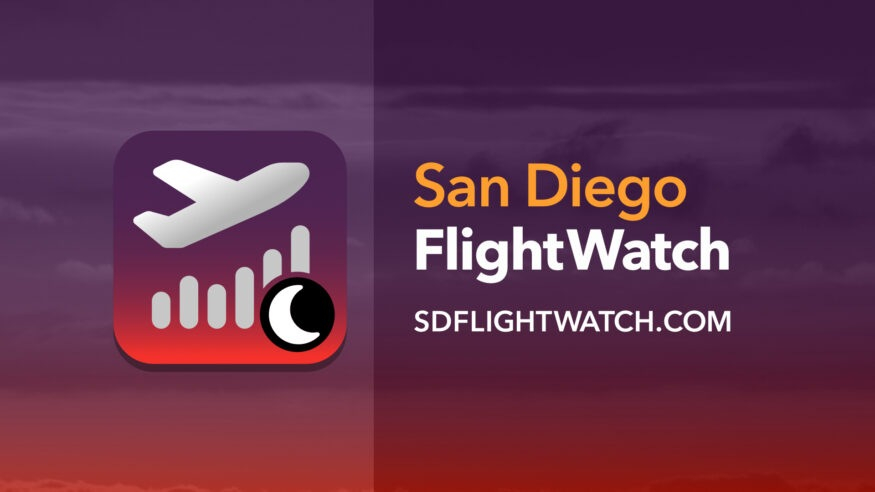 Tracking Airlines After Hours A friend's web project inspired a little creative side-quest. SDflightwatch.com is a web app that keeps track of flights to-and-from San Diego International Airport…
Let's Chat
contact@landry.plus
Work requests, consultations, and creative advice correspondence welcomed.
SMS or Voicemail
+1 (760) 472-3177 • General inquires, project updates, and design contract requests.
@landry@mas.to
Online discussion about art, design, photography, technology and more.