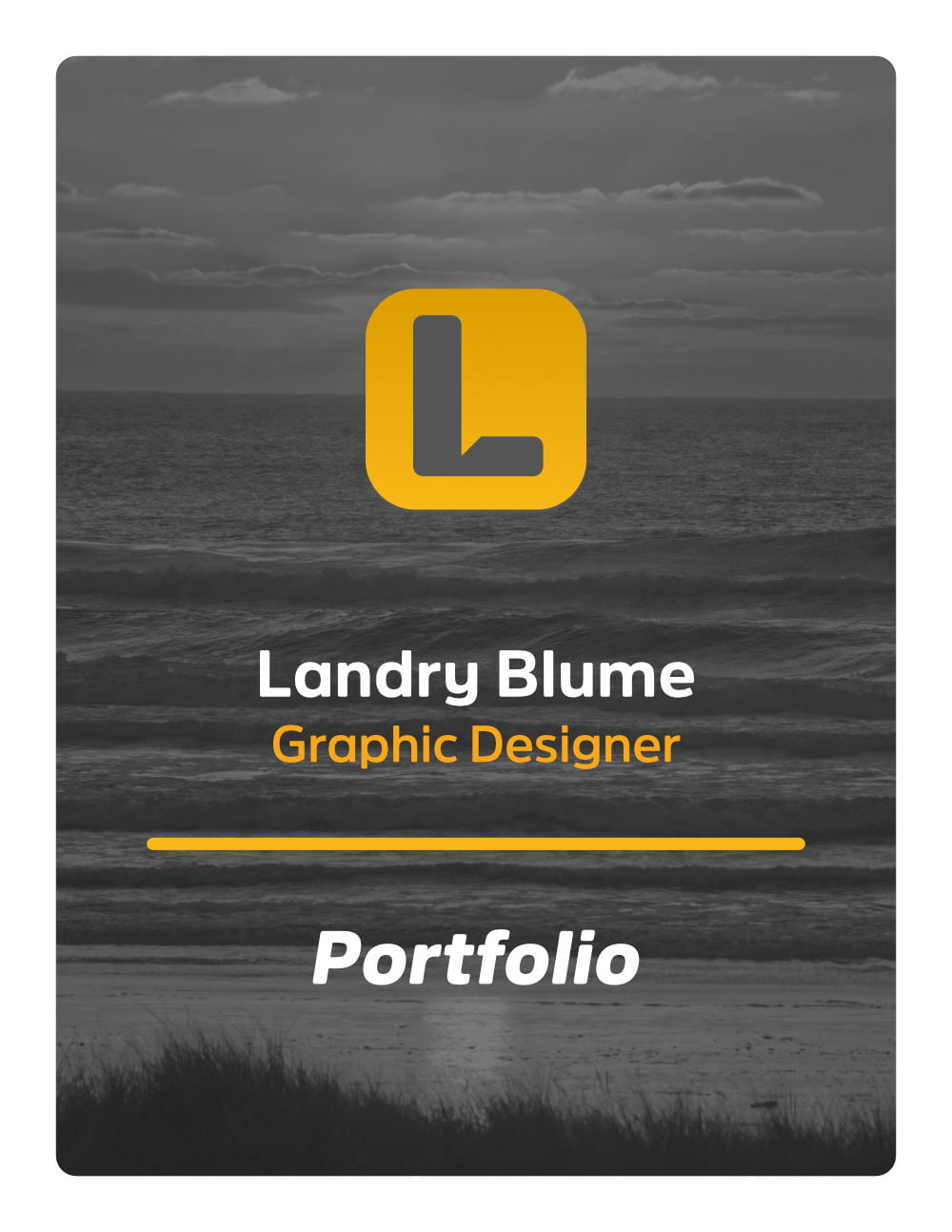 My best design and creative works.
My digital portfolio showcases some of my best graphic design work. Inside you'll find pages full of creative brand logos, marketing materials, event promotions, website development, social media graphics, and so much more! If you have any feedback or questions, let me know.
Hey, I'm Landry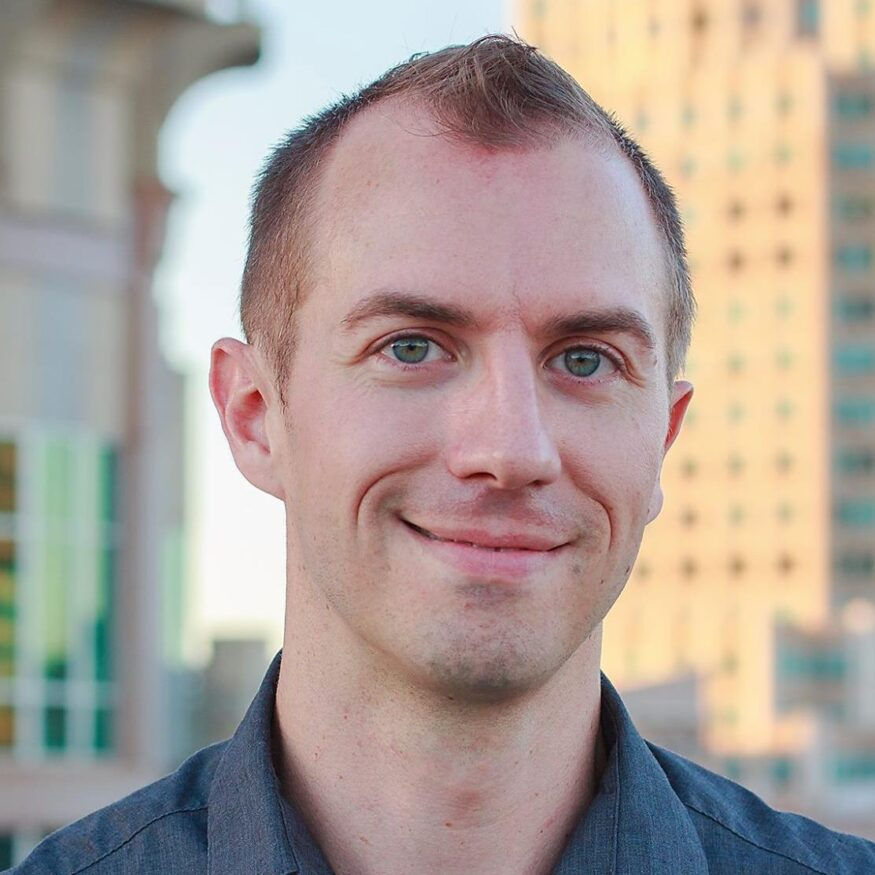 Landry Lyn Blume
Graphic Designer
My creative projects often involve a blend of art and tech skills from my background in graphic design, generally focused on content production. I often enjoy creating unique illustrations that delight, taking photos that inspire awe, and bringing people together for a good time. Working together we can make the world a better place for everyone.
Recent Updates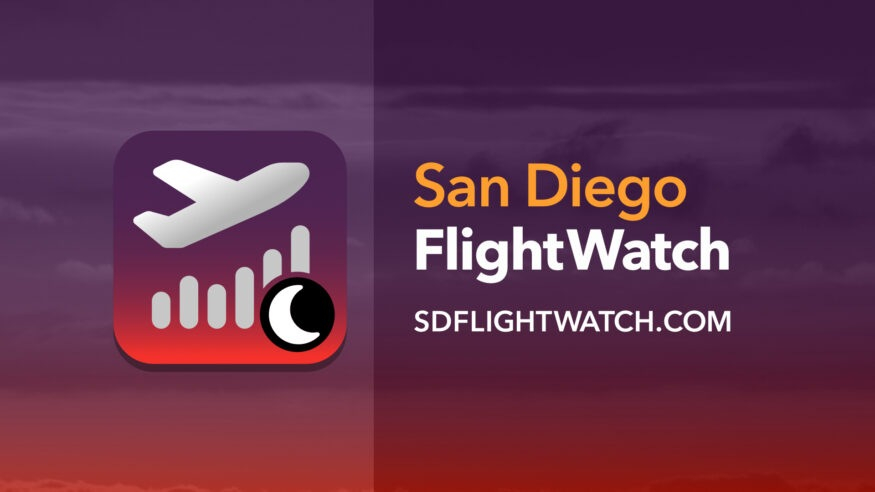 Tracking Airlines After Hours A friend's web project inspired a little creative side-quest. SDflightwatch.com is a web app that keeps track of flights to-and-from San Diego International Airport…
Let's Chat
contact@landry.plus
Work requests, consultations, and creative advice correspondence welcomed.
SMS or Voicemail
+1 (760) 472-3177 • General inquires, project updates, and design contract requests.
@landry@mas.to
Online discussion about art, design, photography, technology and more.